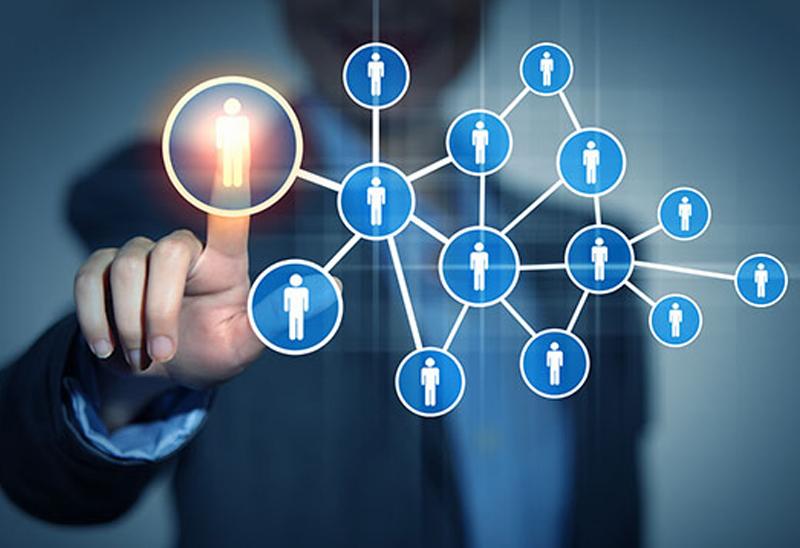 It's what you explore beyond your day-to-day work that often inspires the innovator in you. At Yoctel, we have people who think like you. And those who think different from the way you do. Because to broaden your horizons, you need both. You'll meet people with imagination and the right attitude — our people who make YOCTEL a truly exciting place to work in.

YOCTEL distinguishes itself as a young and vibrant organization. Just as an organization needs the right pool of people to meet its vision, people need the right culture and environment to grow and realize their dreams.

With this in mind, YOCTEL recognizes its employees as the biggest asset. We also provide the best atmosphere for healthy and productive working.
Make a difference, Change the world and Work with the best