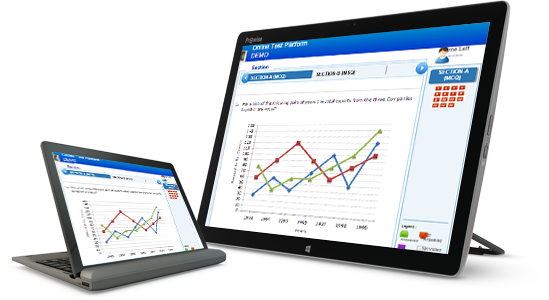 SIMS
One Point Solution to Connect your Student, Faculty and Parent
Student Management System is an integrated internet and intranet based state of art application which allows an educational institute to manage complete student life cycle by handling each and every aspect of it more professionally, efficiently and effectively.
Yoctel's Student Information is the "next generation" Student Information System (SIS) that provides all district and school site staff with a single, web-based point of access to student demographics, attendance, scheduling, discipline, grades, assessment history, examination, report cards, parent portal, student portal, gradebook, reporting, and more.
Features
---
Admission
Track student's progress from initial inquiry to admission & enrollment.
Registration
Search & enrol for courses & simplify class registration.
Faculty Management
Manage faculty profile, schedule, syllabus covered & more.
Fee Billing & Payments
Auto-invoicing & payment options for tuition, lab & other student fees.
Smart Attendance
Mark classroom attendance from mobile devices or via biometric/RFID.
Timetable Scheduling
Manage class schedules for different periods without conflicts.
What Our Customers Says
---
We are using Online Test Platform (EOA), product of YOCTEL and i must say that it has increased my students count and center. We are benefited from it and recommend the same for your organizational growth.


EOA platform prepared by YOCTEL is very nicely developed keeping in mind minute things required in an Educational Institute & met the basic & advanced need of our medical coaching field. All modules are integrated with advanced features. The system is fully secured to the institutional data by all means.


We are extremely impressed by the services provided by YOCTEL TEAM in regards to OMR software and Online Test. The team has always tried their best to solve our concerns relevant to the product delivered.


Frequently Asked Questions
---