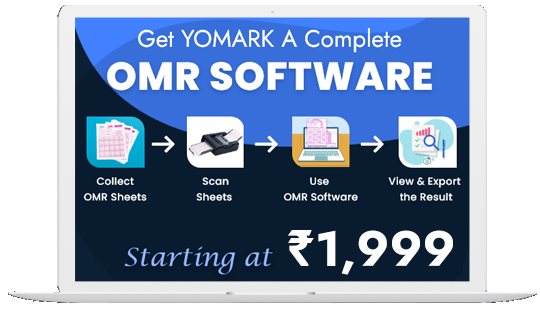 YOMARK (OMR SOFTWARE)
One Stop Solution For All Your Offline Exam
Read or evaluate any kind of OMR sheet that is, it may be admission form or test paper answer sheet or psychometric tests or survey/ feedback forms, Yomark reads everything for you.
Start Your Free Trial
WHAT OUR CUSTOMER SAYS
We are extremely impressed by the services provided by YOCTEL TEAM in regards to OMR software and Online Test. The team has always tried their best to solve our concerns relevant to the product delivered.

We are using Online Test Platform (EOA), product of YOCTEL and i must say that it has increased my students count and center. We are benefited from it and recommend the same for your organizational growth.

YOMARK platform prepared by YOCTEL is very nicely developed keeping in mind minute things required in an Educational Institute & met the basic & advanced need of our medical coaching field. All modules are integrated with advanced features. The system is fully secured to the institutional data by all means.

On Behalf of our institute, it gives me great pleasure in conveying our immense appreciation to YOCTEL solutions in the way complete team of Yoctel have successfully handled our requirement of Online Test Platform , Live and Recorded Classes , OMR Software and mobile applications .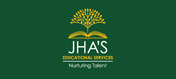 Frequently Asked Questions
Contact Us
We are sure you found us interesting. To work with, to deal with or just as astute business people. We would like to hear from you, so do get in touch. We look forward to hearing from you.
( *Please do not fill this form if you are a student )