Overview of Website Design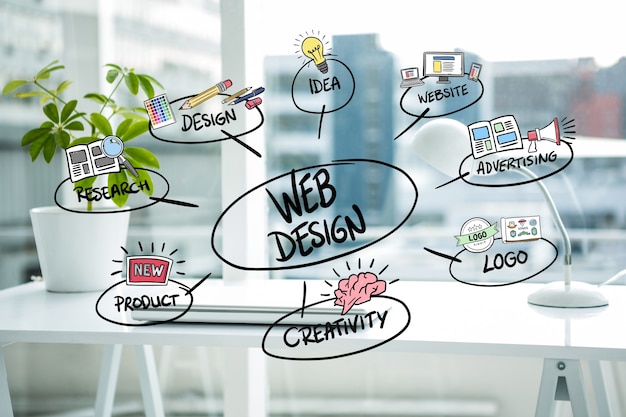 The strength Of Yoctel is to provide maximum services to its valuable clients and help their businesses to succeed through inspired ideas and creativity. We specialize in offering high quality web designing and development services for the customers from all over the world. The team of our experts varies in their talents and skills and ranges from software engineers, talented designers, skilled programmers along with having a very effective managerial level that has the aim to not only offer timely solutions but, is also making it cost-effective for all our clients to get their web based issues resolved as per the way they want.
Benefits
Yoctel has a culture of developing high quality and aesthetically pleasing portals & websites. The team making this possible consists of thinkers, designers, technologist and doers.