Overview of Recruitment Test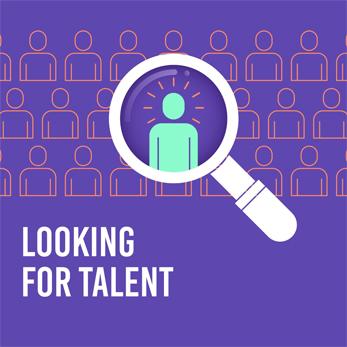 Yoctel application enables hiring managers in companies and recruiters to accurately pinpoint the strengths and weaknesses of the candidate . This helps in saving time and making faster and better hiring decisions. We help your company grow by streamlining your processes and reducing operational costs with increase in recruiters' efficiency.
Yoctel's flexibility can fit in any organization requirement, large or small staffing firms and cater to the specific needs of corporates. The configurable feature allows you to choose the right staffing module for your needs.