LIVE CLASSES. In this age of information technology online Classes are in vogue and students are very much familiar with internet.
So apart from the traditional exams, we also provide Class on Air platform with some unique (never before) features. The management becomes independent to conduct online classes by using our online secured recorded classes platform. No other online service provider provides this kind of feature.Just by using our Class on Air platform any authorized person of your institution can upload a hassle free video from your institution itself.

Live
Classes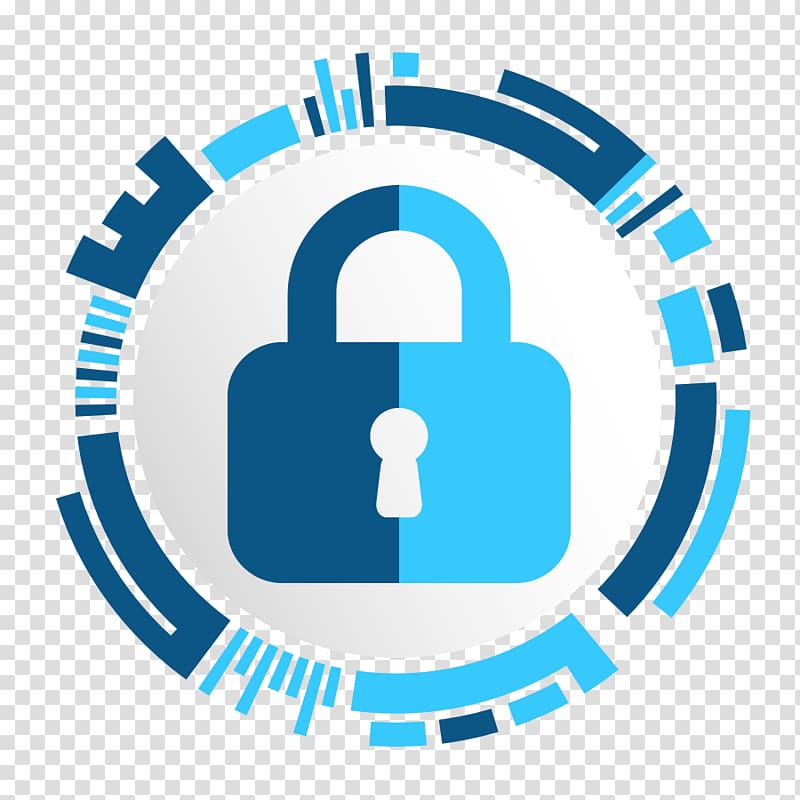 Secured
Streams

Fast
Upload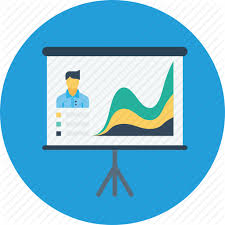 Analyze
Performance
ADMIN
Admin will have all rights to register the student or allow their students to register themselves directly by offering them selected fields they require for registration. Create and manage students group.
Upload video and offer to a student or a group of students they have created. Activate/deactivate video and assigning date of making that video live on student end.

The Admin will have the right to change the look and feel of the student panel in order to make the platform look like an integral part of their own website.
STUDENT
Here, they will be able to see complete record of videos assigned to them . Students can view their secured videos at this interface
Student Panel Features
LIVE CLASSES
CLASS ON AIR - LIVE CLASSES
SECURED RECORDED CLASSES
CLASS ON AIR – SECURED RECORDED CLASSES